We're glad you're here!
Thank you for considering us for your insurance needs!
Please select the type of insurance you are looking for below to complete the quote request form.
If you would like more than one quote type, or would like to bundle multiple types of insurance together, please fill out each applicable form or call us at 262-657-8072.
If you are looking for another type of insurance that is not listed here, please click on the "Contact" link above or call us!

We can compare quotes and coverage options to help you find the right policy for your car.

Let us find you a homeowners policy that offers the protection you need at an affordable price.

The right life insurance can help you plan for your family's future and ensure security for your loved ones.

We understand the insurance needs of businesses and can help find the right policy for yours.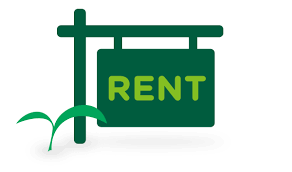 Get renter's insurance today to make sure all your personal belongings are covered and to cover your temporary housing in the event of a fire or flood in your home.