About Us
The Sweetman Agency is your one-stop shop for all your insurance needs.  We re-located and re-opened our doors as an independent agency in April of 2012 to better service your insurance needs.
From our inception, our goal has been to provide excellent service to our community and our clients.  If you have any insurance questions, please feel free to contact us, whether you are currently our client or not.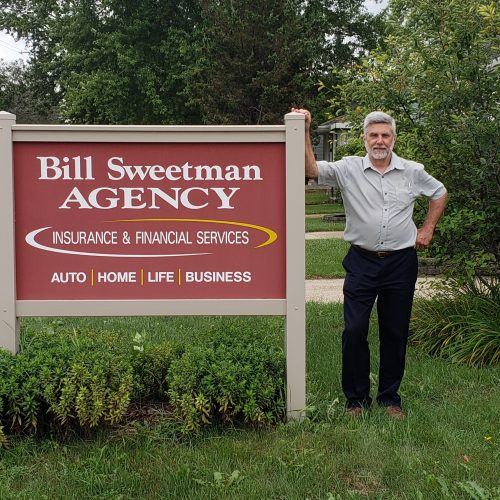 Bill Sweetman – Founder
Bill Sweetman, founder of Bill Sweetman Agency, was born and raised in beautiful Racine, Wisconsin and has successfully been growing his business since 1997. A large part of Bill's success has much to do with his ability to relate to his clients. He takes the time to get to know them and asks the the important questions that allow him to efficiently research companies and find the right fit for proper coverage for everyone. He focuses primarily on finding the best coverage for each person at the most reasonable rate.
He is someone who cares deeply for others and lives by the golden rule of treating others the way he would want to be treated, so every client can have the security and peace of mind of knowing that Bill has their best interests at heart.
Bill firmly believes in living life to its fullest! He is also a member of Racine Youth Sports, an organization that works to give youth from ages 4-15 a sporting chance. When he's not working hard, Bill can be found spending time with his wife and 2 sons.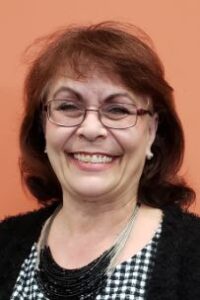 Laurie Albin
Laurie Albin lives by her own personal motto: Don't worry about what others think of you, be concerned with your character.
Originally born and raised in Oregon, Laurie now resides in Kenosha, Wisconsin. She cares for all members of the community, especially when it comes to their personal health and well-being, which is why she finds much success in her line of work. She is passionate about integrity in word and deed and constantly exhibits care and consideration for those around her.
On Sunday mornings you can find her at Kenosha Bible Church for worship and spending time with family in Milwaukee.
Contact us for an Insurance Quote Today!